"I haven't been everywhere, but it's on my list."
I drink and I know things. And then I share them. Sometimes for money. Mostly for fun.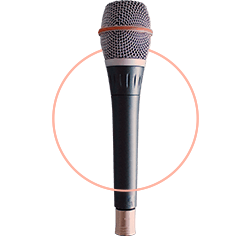 In person or online, I love to speak to groups and teams.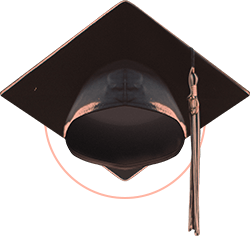 I have a full catalog of online courses and I create them for others.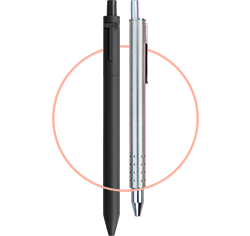 I journal my thoughts on being a digital nomad, and I also publish books.
Caffeinated - Writer - Mama - Founder - Foo Fighter - Speaker - Trainer - Traveler
I'm the publisher of Indie Author Magazine.  
I'm a multi-event TEDx Organizer, License-Holder and Curator, and it's my great pleasure to bring speakers to the stage to share their idea worth spreading. 
I teach freelance business skills and write about digital nomads and how to escape the cubicle life over at Vagabond Empires.
I help authors, coaches, and entrepreneurs build online courses and marketing strategies at Athenia Creative.
I lead a virtual team of course creators at Athenia Training where we build enterprise-level corporate training solutions and learning management systems.
I started my career as a travel consultant and became the youngest Certified Travel Counselor in the history of the Travel Institute. I quickly moved from travel planning to the technology and training side of the industry.  I  launched my own consultancy in 1999 building websites and teaching people how to market, sell, and close leads from their website. Once social media launched, I broke it down for my clients and became a sought-after speaker and trainer, traveling the globe to share my knowledge. My training motto is, "If you don't know it, it's because I haven't explained it well enough."
I break down the geek-speak and help my audience understand complex issues. More importantly, I make sure they have the necessary resources to be successful.
I've spoken to groups of thousands, all around the globe. My favorite topics are centered around WordPress, Facebook Ads, Digital Marketing Basics, Building a Small Business Plan, How to Grow Your Freelance Business, and How to Build a Sales Funnel that Actually Sells. I have a portfolio of pre-developed talks, but can customize for your event.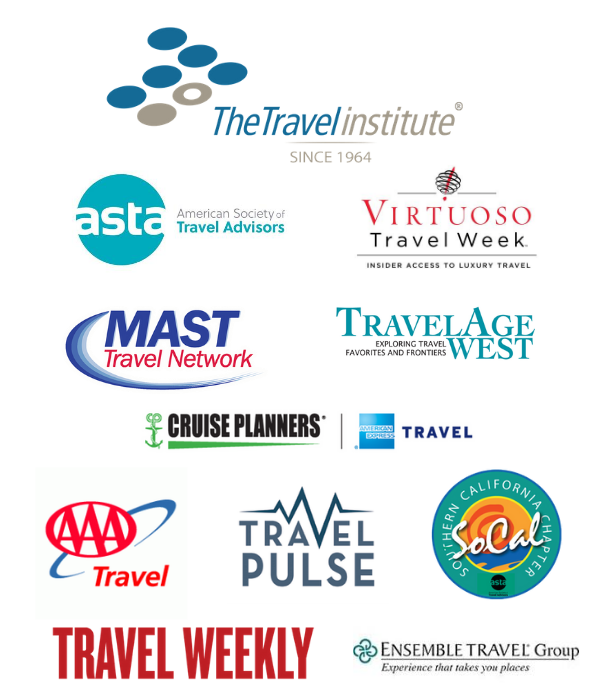 When I moved to Texas from California what feels like a million years ago, it sometimes felt as if I'd moved to a far more
Read More »