"I haven't been everywhere, but it's on my list."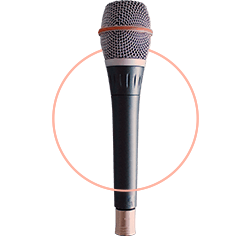 In person or online, I love to speak to groups and teams.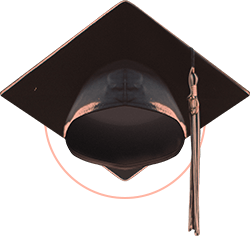 I have a full catalog of online courses and I create them for others.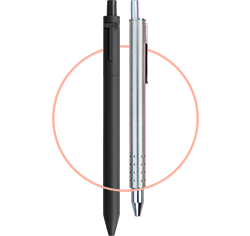 I journal my thoughts on being a digital nomad, and I also publish books.
Caffeinated - Writer - Mama - Founder - Foo Fighter - Speaker - Trainer - Traveler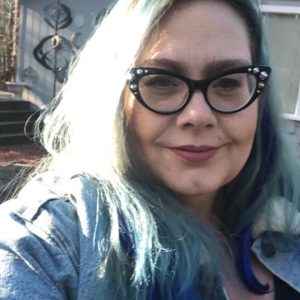 I started my career as a travel consultant and became the youngest Certified Travel Counselor in the history of the Travel Institute. I quickly moved from travel planning to the technology and training side of the industry. I launched my own consultancy in 1999 building websites and teaching people how to market, sell, and close leads from their website. Once social media launched, I broke it down for my clients and became a sought-after speaker and trainer, traveling the globe to share my knowledge. My training motto is, "If you don't know it, it's because I haven't explained it well enough."
I break down the geek-speak and help my audience understand complex issues. More importantly, I make sure they have the necessary resources to be successful.
I've spoken to groups of thousands, all around the globe. My favorite topics are centered around self-publishing, content creation, and AI. I have a portfolio of pre-developed talks, but can customize for your event.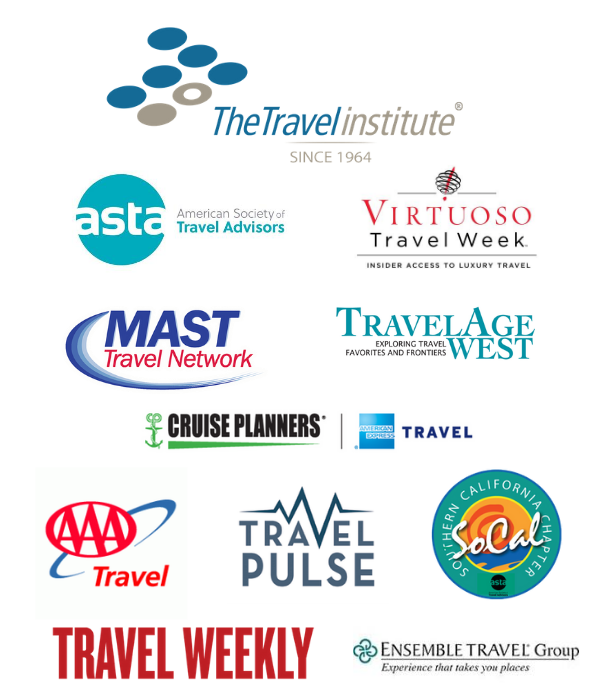 When I moved to Texas from California what feels like a million years ago, it sometimes felt as if I'd moved to a far more
Read More »